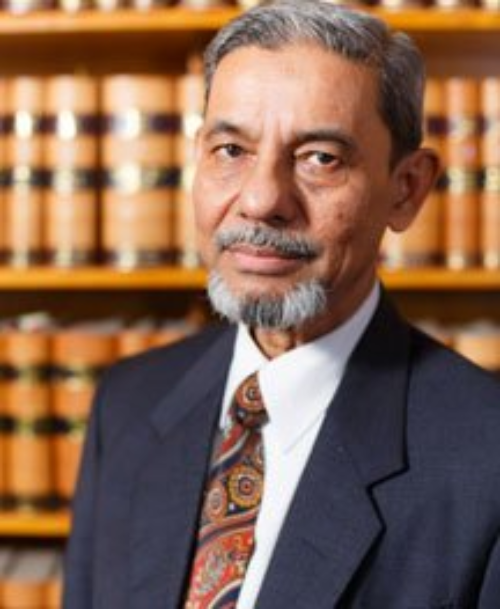 Md. Abdul Wadud
Enrolled: 1969 (High Court Division)
Associate
M: +88 01817585194 
E: khossain@citechco.net
---
Abdul Wadud is an Advocate of the Supreme Court, and an Associate at Dr. Kamal Hossain and Associates. He is involved in both corporate matters and litigation. He has wide experience in administrative, arbitration, aviation, banking, insurance, commercial and corporate, constitutional, intellectual property, and real estate and property law. He has also been involved in construction, energy, mergers and acquisitions, technology, and telecommunications matters.
Wadud has advised and represented both local and foreign entities of different sectors before both District Court and High Court .
Wadud completed his M.Com (1966) and B.Com (1965) from Dhaka University. He was enrolled as an Advocate of the Dhaka District Court by the Bangladesh Bar Council (1966) and permitted to practise before the High Court Division of the Supreme Court of Bangladesh (1969).
He is a member of the Dhaka Bar Association and the Supreme Court Bar Association.