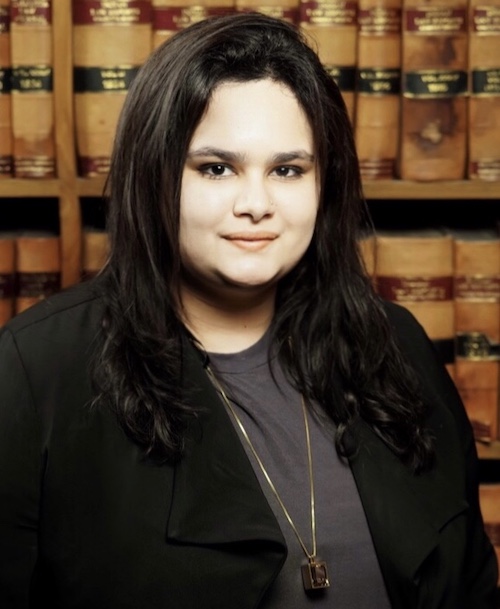 Priya Ahsan Chowdhury
Enrolled: 2021 (District and Sessions Court)
Associate
---
Priya Ahsan Chowdhury is an Advocate, a Barrister, and an Associate at Dr. Kamal Hossain and Associates, having joined the firm in 2018.
Priya's main areas of practice are constitutional and administrative law, public interest, human rights and family law.
Priya has undertaken research and drafting of opinions and reports, and assisted with litigation and expert opinions on a range of issues relating to freedom of expression (defamation, copyright, data protection, and discrimination). She has also been involved in pro bono research, advice, and drafting of public interest litigation cases (on children's rights, data protection, disability rights, gender discrimination, workplace safety among others). She has published articles on online speech and freedom of expression, and modern-day slavery. Priya was Senior Article Editor for The City Law Review, London (2020-2022).
Priya holds an LLB (Hons.) degree (2015), a Postgraduate Certificate in Media and Communications (2016) and a Post Graduate Diploma in Law (2018) from the City University of London, United Kingdom. She was called to the Bar of England and Wales from Lincoln's Inn (2019), and enrolled as an Advocate by the Bangladesh Bar Council (2021).
Priya is a member of the Dhaka Bar Association and the Hon'ble Society of Lincoln's Inn. She is also a member of JUSTICE UK, LAWASIA, and the Human Rights Lawyers Association UK, among others.